Scroll down
1
FIT TO MY MODE
Every second counts



Bluetooth Call




Blood Oxygen Saturation




Health Monitoring




Ultra Slim and Light




Personel Reminder
Scroll down
02
Blood oxygen saturation test
When you are engaged in continuous mental work or strenuous outdoor sports, you can test your blood oxygen level at the moment you feel unwell, so as to better understand your physical condition and control your health.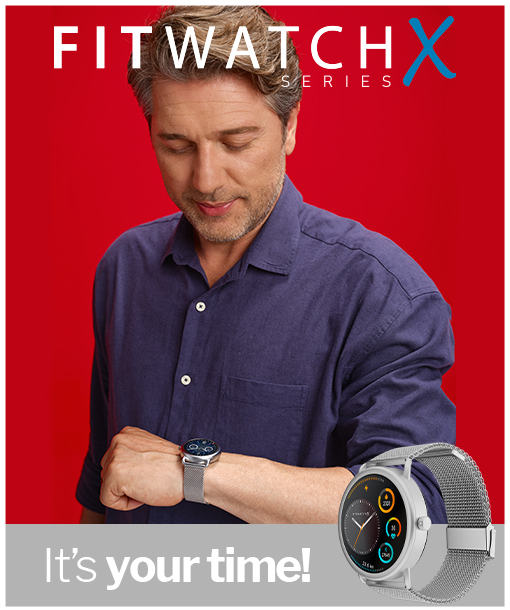 Scroll down
03
Sport Modes
Provides 9 sports modes, it is daily walking or running. You can turn on the matching professional sports mode for mountaineering and cycling. Keep abreast of your exercise status.
*Various versions have evolved over the years.
Scroll down
04
Bluetooth Call and Message Notification
FXR 2 has a built-in microphone and speaker. You can receive all calls after connect to your phone. No more needed take out your phone to make an important call, for when you run or walk.
Scroll down
05
Personalized dial
Choose your dial according to your mood and outfit to show your personal style. You can choose a watch face, or you can design it yourself. You can upload photos as the background of the watch face to create your own watch face.